ECD, Executive Creative Director at FCB Brasil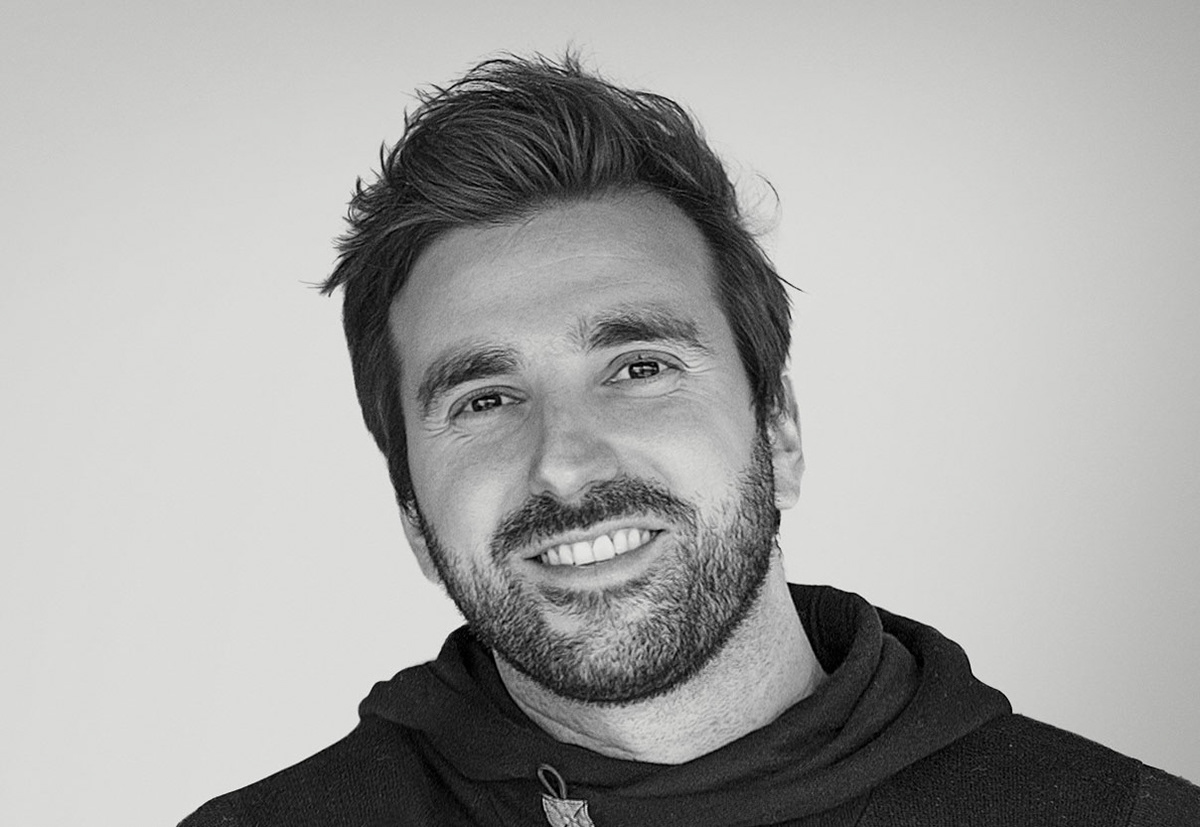 Currently working at FCB Brasil as an Executive Creative Director, in charge of the entire creative team and all brands at the agency, and with a career in advertising spanning more than 16 years, Marcelo Rizério previously worked at CP+B Brazil from the very outset of the agency, which was founded in 2014. Quickly becoming creative director there, he helped to assemble the creative team and shape the agency's personality. 

Before that, he worked at agencies including LeoBurnett, LewLara/TBWA and AlmapBBDO as an art director, working with brands like Volkswagen, Fiat, Nissan, Jeep, Uber, 99, Bauducco, Samsung, Pepsi, Stella Artois, Bohemia, Absolut, Johnny Walker, Smirnoff, Gatorade, Pedigree, Netflix, P&G, and VISA.

In 2014, he was listed by The Gunn Report as the seventh most award-winning art director in the world, and over his career, he has won 16 Lions at Cannes Festival in addition to awards at D&AD, One Show, and Clio Awards. 

Father of three, loving husband, and aspiring mixologist.