Creative Director / CP+B Brasil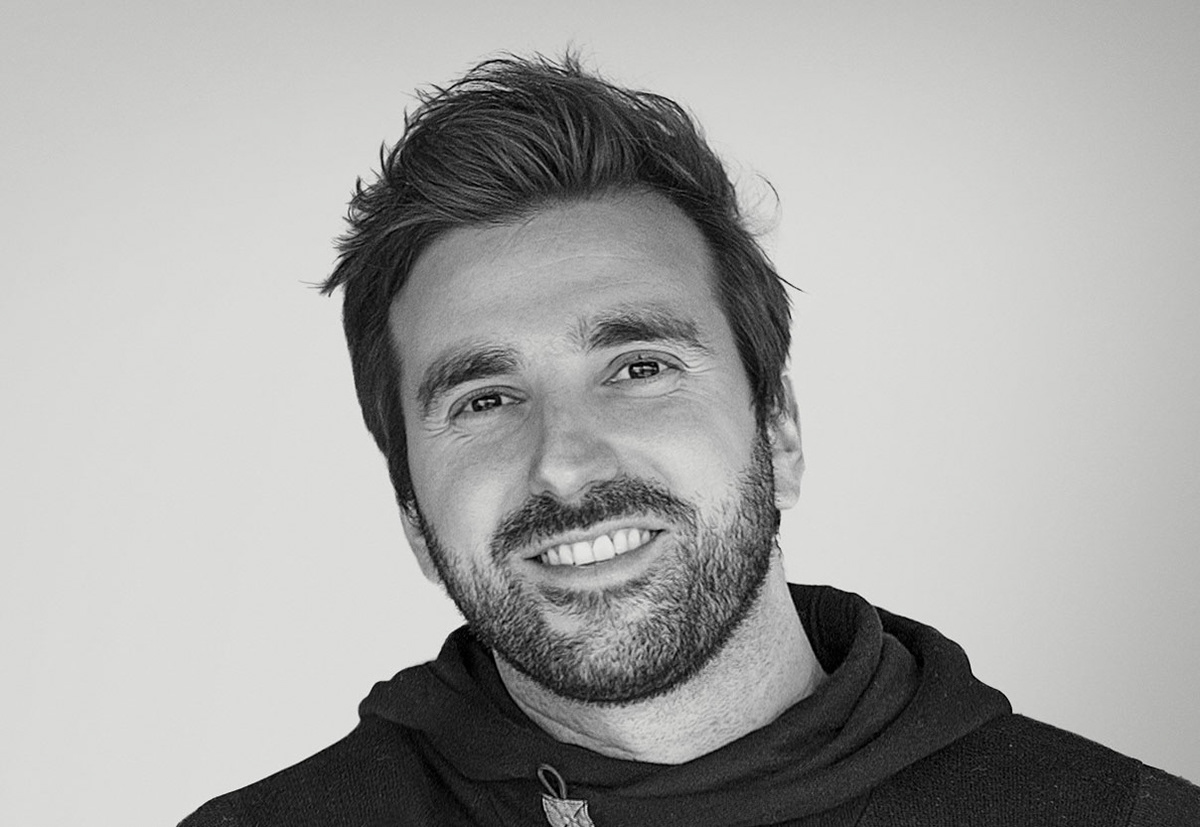 Rizerio has over 15 years advertising experience. He always seeks modern, innovative solutions and engaging experiences for all his creative concepts.
He has been working at CP+B Brazil since the company opened its doors in São Paulo in 2014. After a year, he became the agency's Creative Director. Before joining CP+B, he was an Art Director at AlmapBBDO, LewLara\TBWA, FCB, and Leo Burnett.
In 2014, The Gunn Report ranked him as the seventh most awarded Art Director in the world. His accolades include 16 Cannes Lions, the D&AD, the One Show, the Clio Awards among many others.
Rizerio has worked with various clients such as Volkswagen, Fiat, Nissan, Jeep, Uber, Bauducco, Samsung, Pepsi, Stella Artois, Bohemia, Absolut, Johnny Walker, Smirnoff, Gatorade, Pedigree, Netflix, P&G, and VISA.