We gather NETFLIX and Fabio Jr. (a famous romantic singer in Brazil), to talk about a beautiful and bloody love story.
Using his existing love song lyrics to match with scenes from the Santa Clarita Diet series. As if they were made for each other.
" I enjoy when sometimes you act crazy..."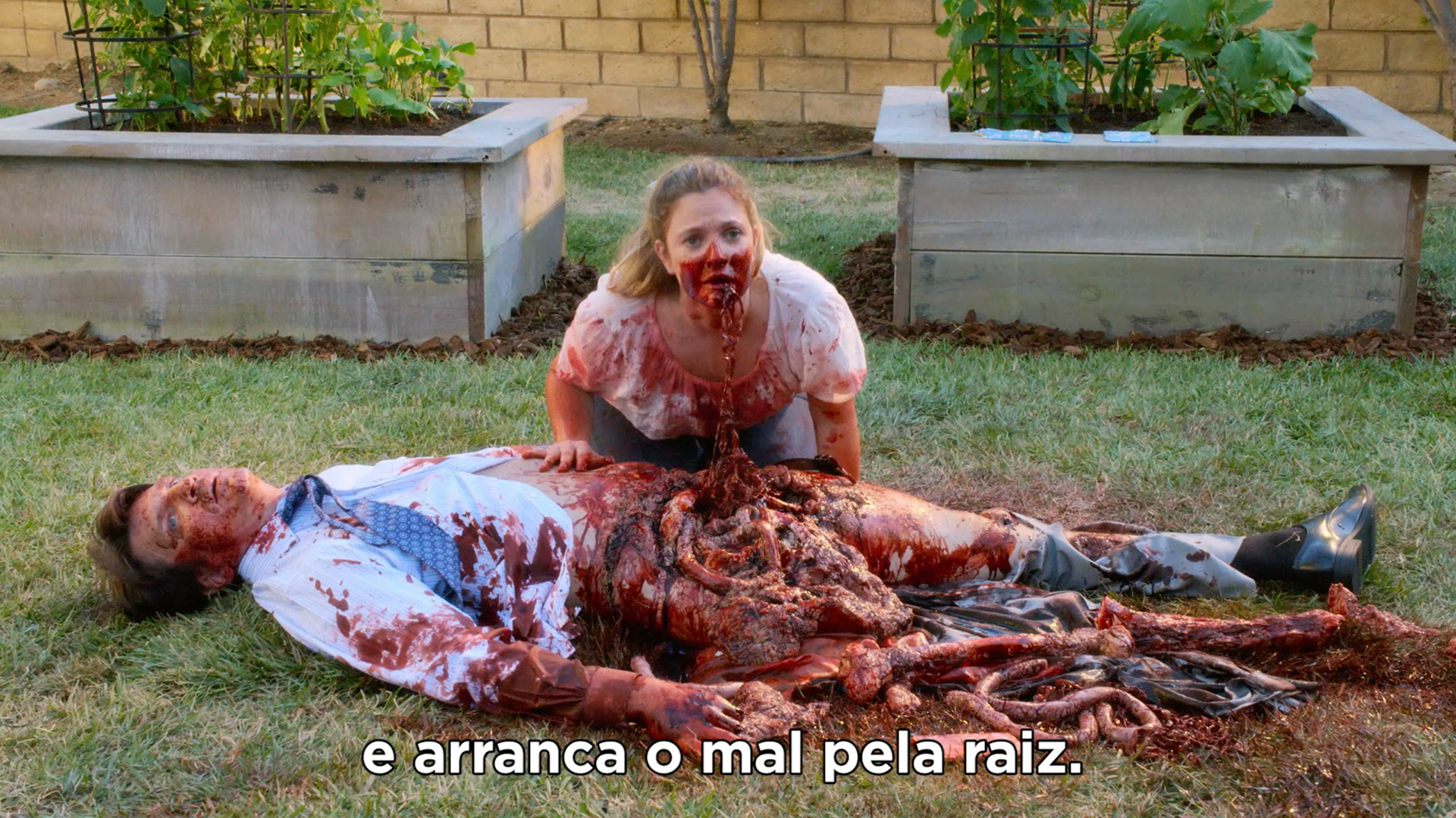 "...and take out evil by de roots."
"And tell me without words that you love me,..."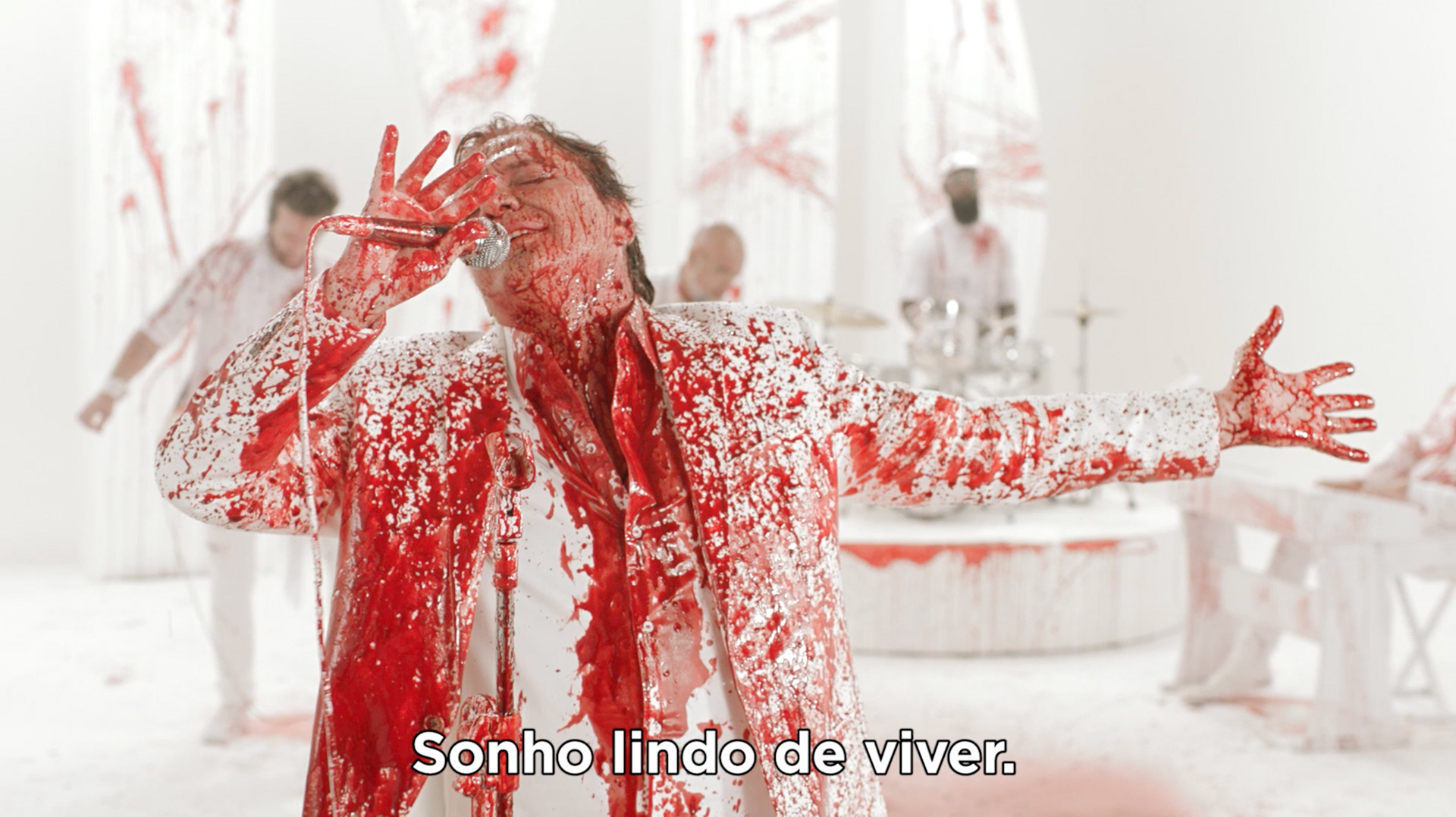 "Beautiful dream to be lived."