Our history started being written in the future.
In another reality, in which black people were seen on pages other than in the police section.
In which black things were featured on the cover: make up, martial arts, hair, dreams.
With words that only now are spoken by other people.
And that only after much shouting are beginning to be heard.
That's how we started, and that's how we will continue:
looking ahead, far beyond our time.
But always coming back to honor our past, our origins.
Like the Sankofa bird, that flies ahead but has its head turned backwards.
Or like an afrofuturism artist that digs into their roots to create fantastic worlds where blacks are protagonists.
The difference is that we are not only artists; we are artists, journalists, influencers, and readers.
What we do here isn't fiction, it's construction.
Step by step, day by day, word by word.
Raça Brasil Magazine 25th Anniversary.
Over two decades helping write the future that must be.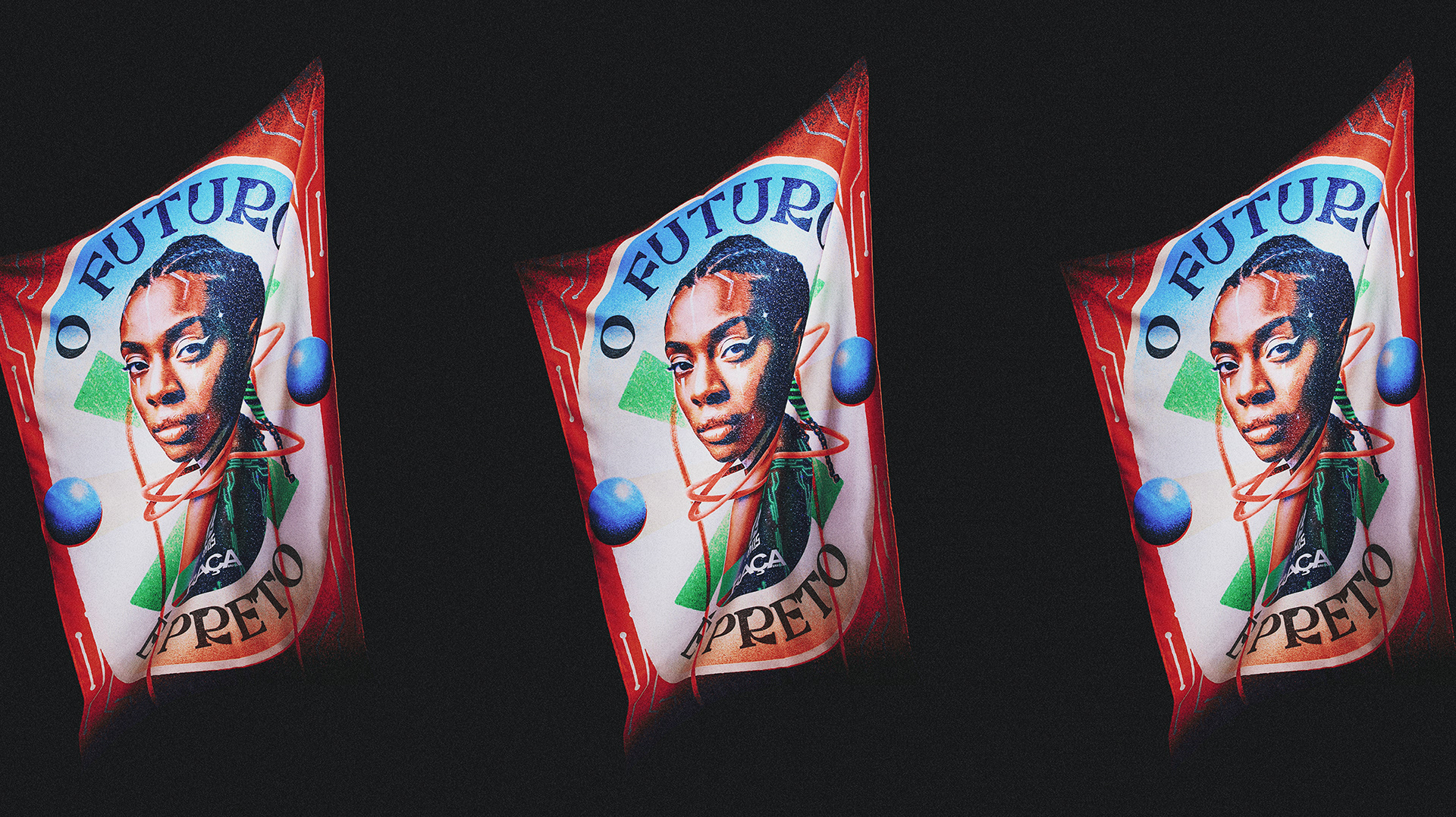 Role: Executive Creative Director